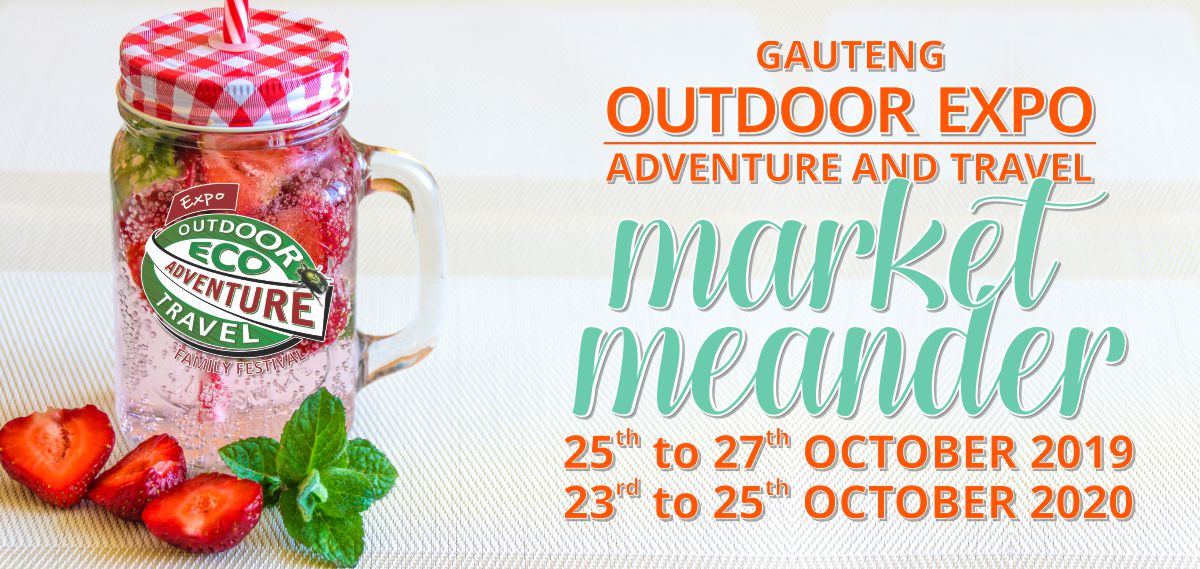 The Outdoor Expo is bringing you the Market Meander!
Experience Taste Sensations at the 2019 Outdoor Expo to be held at St Stithians College, Peter Place, Bryanston! Good food, craft beer, gin bar, champagne & oysters and so much more.
If you would like to enquire about booking a stand in the Market Meader, click to register here.