SOME OF OUR EXHIBITORS FOR 2019: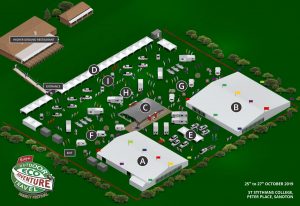 Welcome to the 26th Outdoor Eco Adventure and Travel Expo, taking place from Friday, 25 to Sunday, 27 October 2019. We are incredibly excited for this year's show and all the wonderful changes that will be taking place.
Our first massive change for the show is the venue! This year the Outdoor Eco Adventure and Travel Expo will be taking place on the grounds of St Stithians College in Sandton. We think it'll be great for everyone to have safe and easily accessible parking.
The Outdoor Eco Adventure and Travel Expo provides the discerning outdoor enthusiast with a day out exploring the latest and greatest outdoor adventure offerings – from travel and destinations to outdoor products and accessories – in a family friendly environment. Our range of visitor experiences attract over 15,000 people over the three days.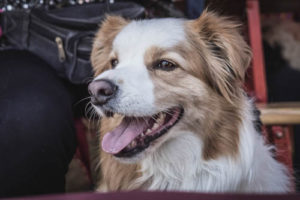 Family is important to us and that means animals too. Our event is dog-friendly, and we support many conservation organisations, non-profit organisations and rural early-learning education programmes.
What's on Offer
The Outdoor Eco Adventure and Travel Expo is a truly outdoor exhibition for the whole family. Visitors get to explore new industry trends and products, the extensive array of 4x4s, caravans, tents, outdoor accessories and holiday destinations. All this combined with picnic spots, fun activities, live entertainment, good food, craft beer, gin bar, champagne and oysters and more, guarantees an exciting day out for all!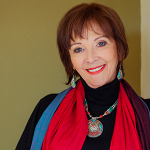 "This year we have added more very exciting components, to ensure we keep being creative, offering our exhibitors and visitors an experience and not just a static show."
Shirley Shearer
Managing Director of the Outdoor Eco Adventure and Travel Expo