---
FRIDAY, 27 OCTOBER: JAUNI M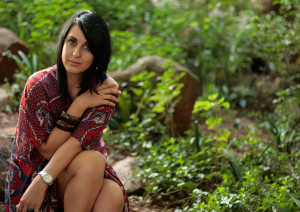 Jauni performs a variety of well known country & pop songs intertwined with her own original compositions.
Show Time: 18h00 to 20h00
---
SATURDAY, 28 OCTOBER: NITE UNDER THE STARS WITH CAT SIMONI
These are Cat's all-time favourite life-songs: every hit ignites a memory: Ballad of Lucy Jordan, Fast Car, Bed of Roses, Smooth Operator, Valerie, Never on a Sunday, I Don't Know How To Love Him, Don't Cry For Me Argentina, You Don't Have to Say You Love Me, Don't Sleep in the Subway Darling, Fever, Piano Man, Hey Jude, Freddie's Bohemian Rhapsody, Frankie's My Way, from from the girl's point of view…
Cat sings her all-time faves on piano, sax and guitar.
Show Time: 18h00 to 20h00
---
SUNDAY, 29 OCTOBER: THE DIXIE HILLBILLIES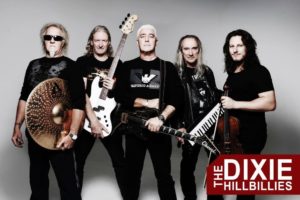 Folk-Rock band from South Africa, combining the best of folk with pop and rock. We prefer to play it our way, this side of the woods!
Show Time: 12h00 to 14h00
---
More entertainment details coming soon!